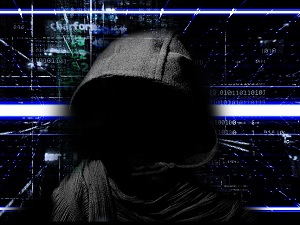 If you're a business owner, you probably utilize at least a few of the services Pitney Bowes offers.  They maintain a global shipping, mailing, e-commerce and financial services empire that touches just about every country on the planet.
The company has more than 1.5 million customers and service 90 percent of the companies on the Fortune 500 list.
Unfortunately, they've also recently fallen victim to a ransomware attack that has left the company with several of their key systems encrypted. That has resulted in a partial outage that impacted customer access to some of their services.
Other than announcing the reason behind the partial outage, the company has stressed that at this time, they see no evidence that any customer or employee data was improperly accessed.  They also assured their customers that their Enterprise Outage Response Team was on the case and that they are currently working with third-party security experts to help resolve the issue.
At this time, if you have an account with Pitney Bowes and utilize their mailing system, you won't be able to access your account data, refill postage or upload your transactions to the company's server. The company notes that it is making progress on restoring the ability to add postage to your machines and should have that portion of their service restored in the very near future.
They also stress that if you currently have postage credits in the machine you're using, you'll be able to continue printing postage just fine.  It's simply that refilling it when you run out remains an issue.
In addition to that, SendPro Online for both the UK and Canada is also currently down, and you can't currently access your account on the company's web store.  Unfortunately, the company has not provided an ETA to its customers on when full functionality might be restored. At this time, we have no information about the type of ransomware used in the attack, nor the size of the ransom demanded.