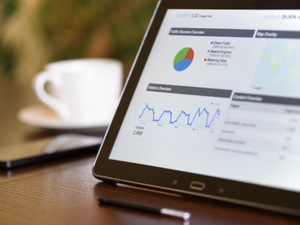 According to a post on Google's official blog site, the company is making it even more straightforward to share files with coworkers by making new suggested contacts available directly from the share sheet.
Google Workspace has introduced a new row of suggested contacts underneath the area you typically use to write a contact's name or email address. These suggested contacts are scheduled to update dynamically based on who you share with the most.
Tips for Sharing Google Drive
The firm has already started the upgrade rollout; however, it could take approximately two weeks for certain users to observe the improvements in their experience. And that's if they're even able to, since the new suggestions bar will only be available for Workspace and legacy G Suite accounts. However, individual accounts will not include the new suggested contacts function.
In addition to this change, Google has been hard at work over the past few weeks making adjustments to its share sheet.
At the beginning of November 2022, Google added the ability to set an expiration date when sharing a file. In the past, users had to share a file, then go back to the sharing window to change the rights. Employees will have an easier time establishing permissions now that the feature has been released to selected Workspace business users.
In addition to Google, other companies are looking for ways to streamline how users share content with others. Technology is evolving rapidly, and companies are always looking for ways to help employees be more efficient.